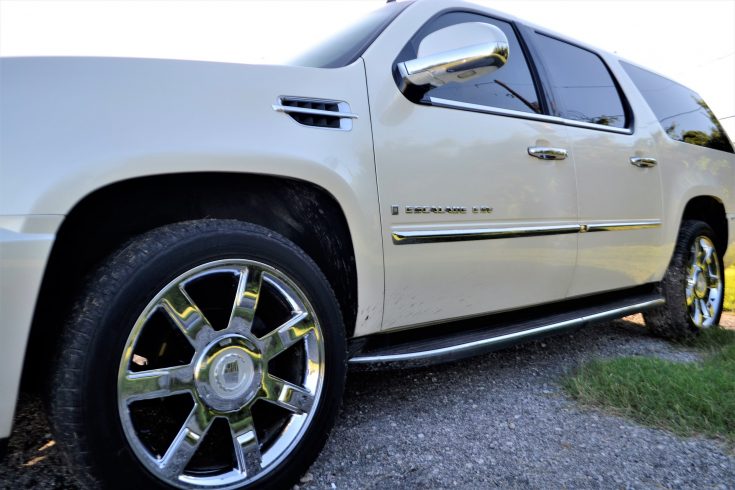 You have saved for months on end for your first car, and you finally have enough money. It's time to visit a car dealership and buy your dream vehicle. However, as with most first-time car buyers, you might not know where to start, given the many dealerships in town. You want to go to a service provider with affordable deals like Motability Cars, among other factors.
Before you walk into any dealership, take your time to do some background checks. You must be sure that you're dealing with a genuine company and will get value for your money. Here are some crucial factors of consideration.
Popularity and Reputation of the Dealer
The popularity of a car dealer has a lot to do with the quality of service you can expect. If the company has a big client base, it's an indication that the services are reliable. Check what people say about it and the quality of their service.
While doing your background check, remember to be on the lookout for negative reviews. They can tell you a lot about the weak areas of the company. You'll also know how they handle their clients after sales and whether they're reliable in offering after-sales services.
Experience
It's necessary to check the experience level of the dealership you want to engage. Selling cars is not an easy job, and it requires a deep level of knowledge. The sales team must demonstrate a high level of understanding of the different vehicles on the market.
Experienced dealers also know where to get good cars at excellent deals. This way, they can offer you competitive prices. They also should possess the skills to show you all the good qualities of the car you intend to buy.
It also helps to compare different models before making the final decision. Go for a dealer who can point out these differences and set you on the path to making an informed decision. However, remember to be firm on your decision and not be easily swayed out of your dream car.
After-sales Services
You're better off dealing with a company that you can engage after the purchase. It should have a wide range of services to offer, and they should be appropriate. Some after-sale services include free maintenance, warranty, and service rates.
Each car company has different service discounts depending on their location and negotiation skills. Check the service rates of various dealers before buying your car.
Warranty is a requirement when you're buying a car. Some dealers offer warranties for both old and new vehicles. Some go to the extent of examining and servicing the vehicles for a given time.
Final Thoughts
Whether you're buying a new or used car, you need to protect your investment. This means that you have to be careful about the dealership you engage. Take your time to do a background check of the company to establish the type of service it offers. Most importantly, ensure it is registered and licensed.